Citadel VR
Photogrammetry VR using 3DS Max (V-Ray and Octane) and photoscan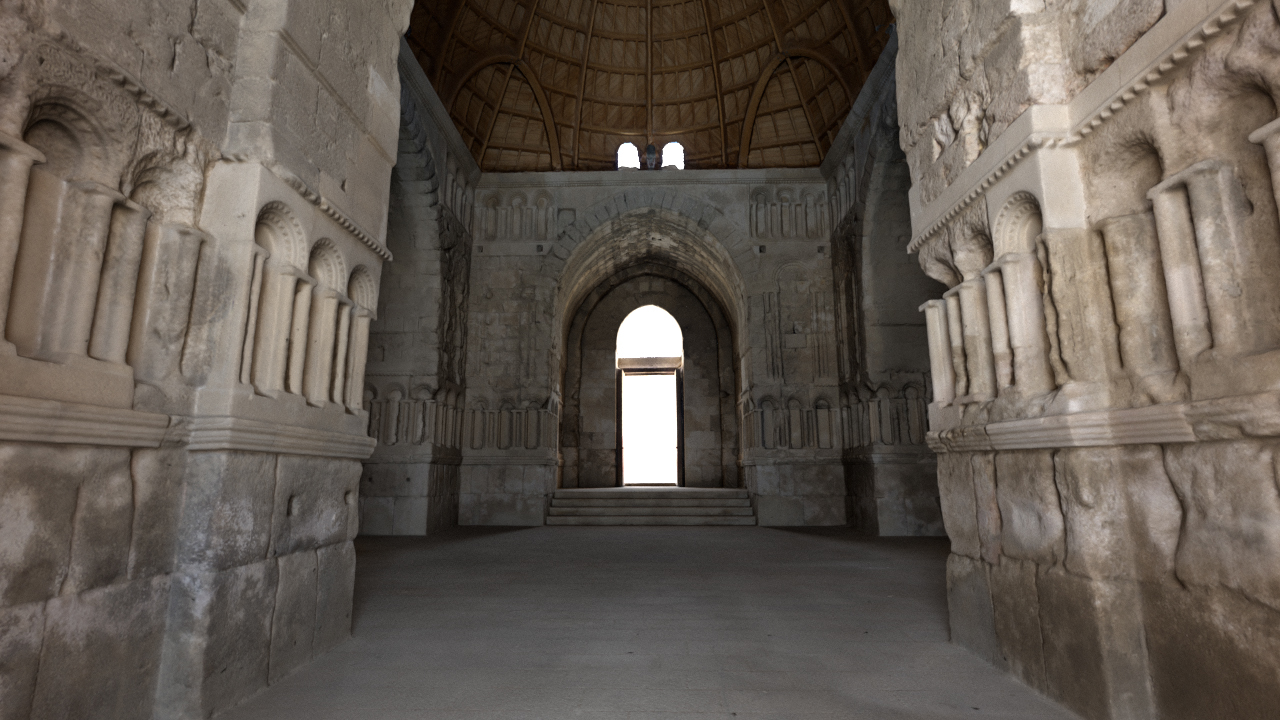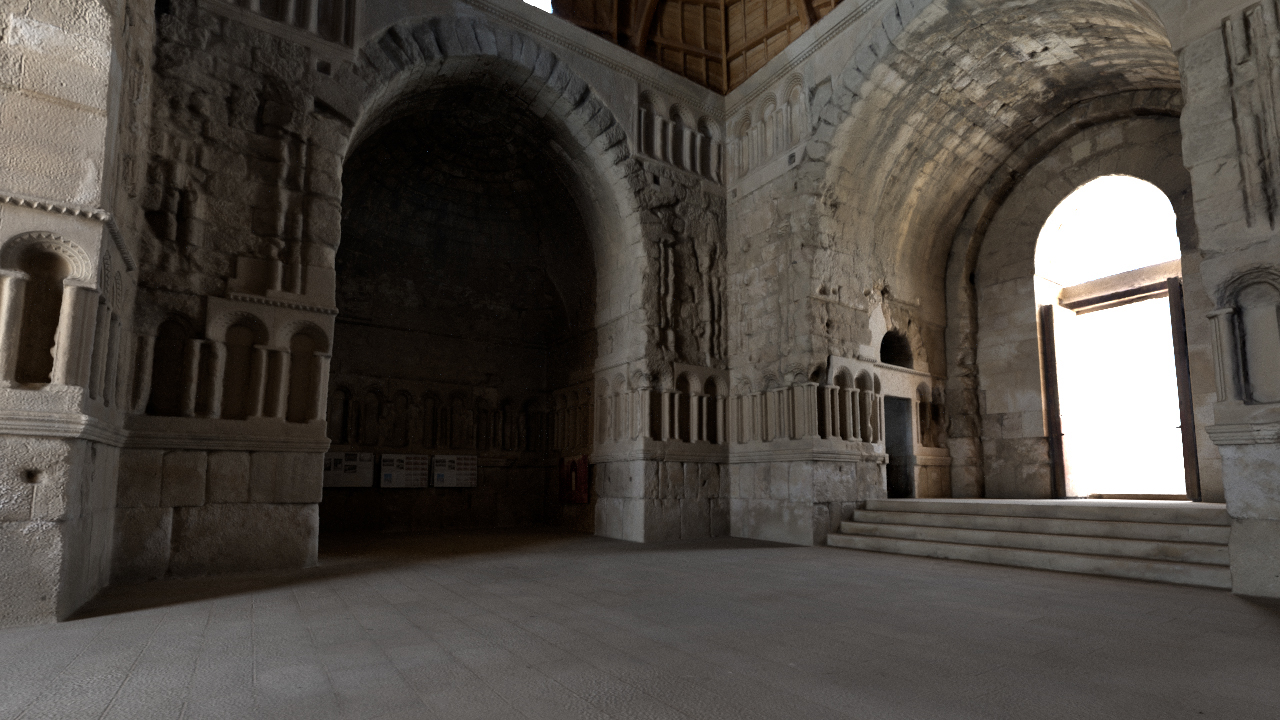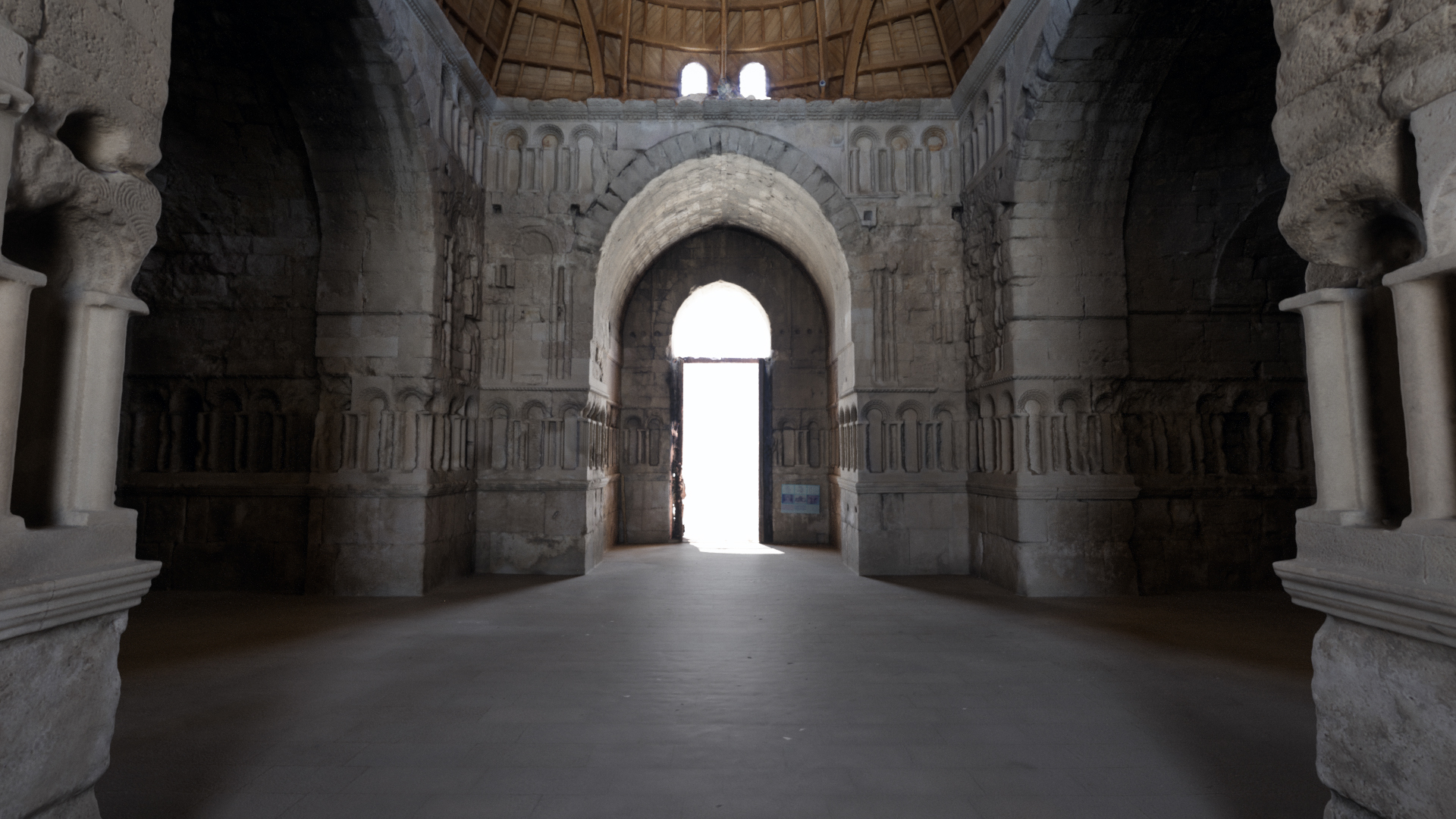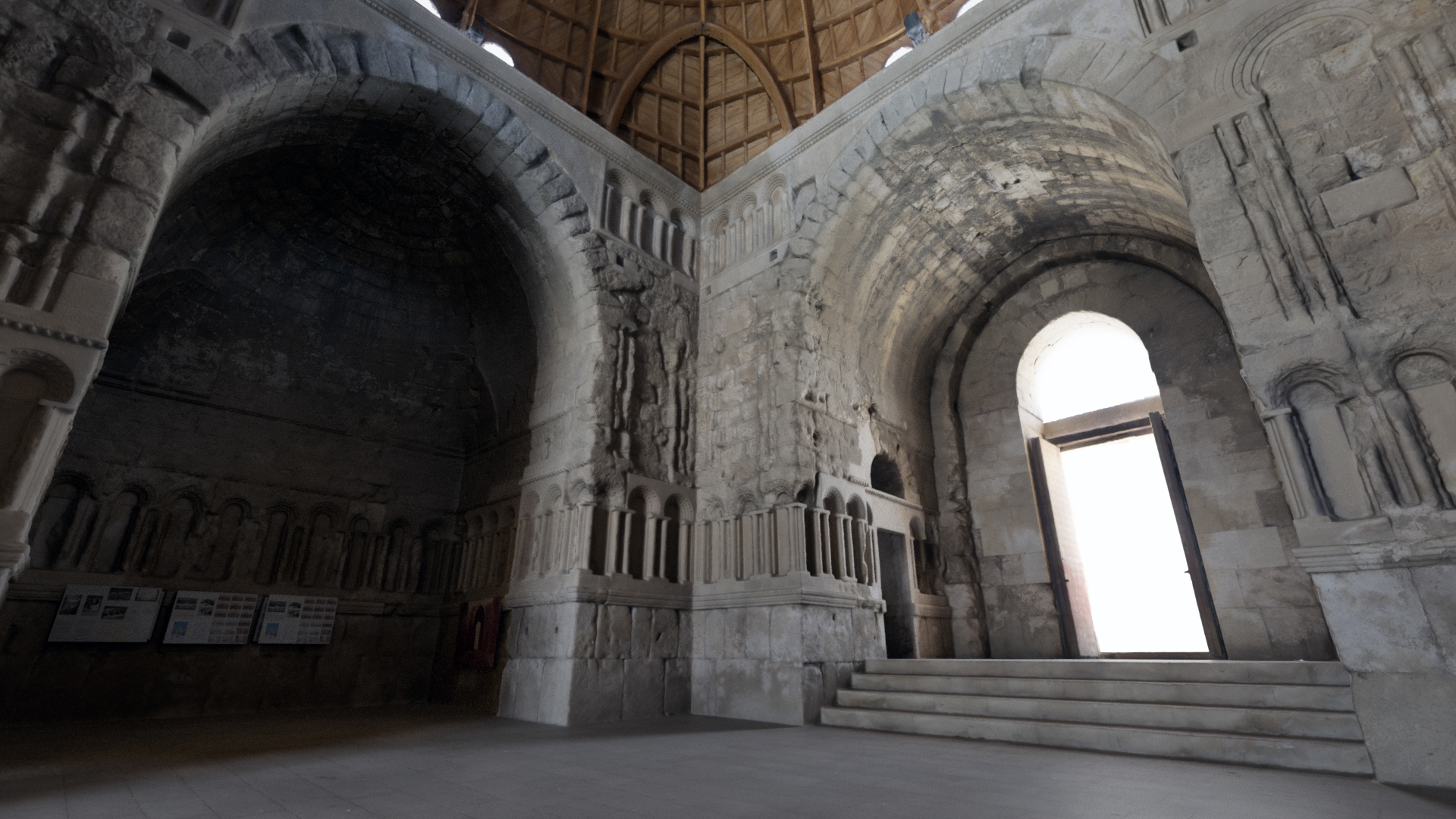 This personal project is intended as an experiment in photogrammetry and simple 360 VR, shots rendered using V-Ray RT GPU  and Octane. I am also including 4 cube renders for those interested in trying it in gear vr as well.  UE4 Version Coming soon.
Some info on the model and location.
The area known as the Citadel sits on the highest hill in Amman, Jebel al-Qala'a (about 850m above sea level), and is the site of ancient Rabbath-Ammon. Occupied since the Bronze Age, it's surrounded by a 1700m-long wall, which were rebuilt many times during the Bronze and Iron Ages, as well as the Roman, Byzantine and Umayyad periods
Model is 5 million polys.